We've recently covered how to improve your figures for abandoned carts, the most frustrating part of email marketing, by modifying the process. No matter how successful you are in reducing the percentage there will always be those who will almost but not quite commit to purchasing. The one essential is not to let them escape.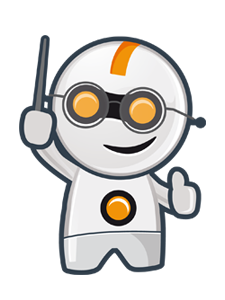 There are a number of different methods of chasing the sale. I've seen pop-ups offering a slight discount. Leaving aside the irritation these generate, this seemed a risky ploy as, once word gets around, the figures for abandoning could well increase. On top of that, if a customer did try again, should there be no offer, would they return to the cart?
Some companies phone or text customers. This has certain inherent dangers if the normal form of communication is by email marketing. Whilst they will have willingly shared their personal details, there's the risk that they will resent being contacted via a different method after rejecting an offer via the prime one. Only you can say of course, but take care.
The most risk free way to chase the customer is via email. Okay, so that method hasn't been totally successful so far, but they were inspired enough to start the cart. All that is needed is that little extra push.
The method that seems to have a good return is the staged, or series, of emails. You start at a low level and build to the climax, in our case the better offer.
There is a lot of dispute as to when to send the first email. You will have to test with segregated email marketing lists, but I'd try immediately you have notification of the abandoned cart. Everything is fresh in the customer's mind.
If this fails then try another email, say 48 hours later, which notifies them their cart will be deleted in so many hours. The wording needs to generate action. Finally, after sufficient chance for them to return, and not close to the next email marketing campaign, offer them a reduction. Emphasise that this is a one-off offer because of a specific reason, that they are a good customer for example.