I know a TV current affairs programme producer who speaks frequently to MPs and others who have authority and power over us. It is remarkably difficult to get him talking on specifics, such as how email marketing is likely to be affected by any pending decisions. We chatted this weekend and he was, for him, voluble.
The subject, rather predictably, was last week's decision by the Appeal Court that Parliament has primacy, which is hardly a revolutionary concept. In fact the opposite conclusion would have been. But how, I asked, did those he'd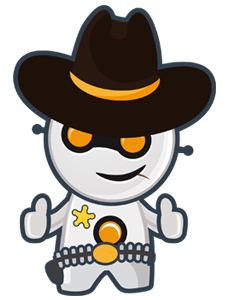 met regard the decision.
It seems it came as no surprise to any of them, not something that could be levelled at the response from the media, although my friend is used to the vagaries of newspaper editors so was more resigned. The consensus seemed to be that they were just filling pages.
It would appear they are filling the streets as well if the threat of demonstrations is correct. The problem for us is that perceptions can have a much greater effect on profits than reality. But that's the way it has always been, so should we be doing anything in response?
There is the perennial need to boost the confidence of subscribers to your email marketing lists. If they have short term concerns about the economy then this might be reflected in your profits. How you go about reassuring them depends on whom you sell to.
Look to earning their trust and loyalty. Whether you go for the 'in these difficult times' or opt for 'this was predicted so don't worry' is up to your testing results. Make them believe they have a reason to remain on your email marketing lists.
Consider rewarding your regular customers for their loyalty; sticking with what they know gives a certain reassurance and all you might need to do is provide a reason. An offer based on one of their previous purchases shows that you are aware of them as individuals.
Avoid being over effusive. Do not, for instance, suddenly send them a happy birthday email if they've been on your lists for a few years. That might spook them into even believing the newspapers.