In a recent article on omnichannel marketing we emphasised that departments need to work together to ensure that the customer experience is seamless. It is an essential for effective email marketing.
You don't have to spend long on Facebook to realise that many people complain of a disconnect between sales and customer service. Some companies, even, and maybe especially, large household names, generate a high number of criticisms not for a poor product but for service. In fact, a product failure that is repaired promptly can generate good reviews.
Social media criticisms can hurt financially so a poor response to a complaint or problem can generate critical comment. The worrying point is that those 'friends' of the poster, or those in a specific group or forum, would more than likely be on the same split email marketing list. These criticism are spread to those whom you would be targeting.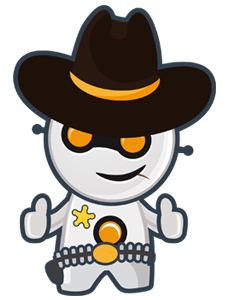 Research has shown that one sure way of frustrating a customer is to pass them from department to department and, to an extent, from person to person. A one stop remedy will make the process smoother and less likely to generate a complaint. It requires some planning on your behalf.
Your sales department and customer service need to be connected in a real way. Nothing is more frustrating for a call taker than to have the same complaint time after time without it being rectified. There needs to be a secure form of feedback between departments. If customer expectations are raised too high then customer relations are the ones to suffer.
Also in the link should be the person or unit that runs your social media. The one essential is similar responses. Any divergence will be highlighted on line, tending to suggest a lack of professionalism. The social media person should have the authority and the ability to resolve an issue. A response of: 'Here is our customer services telephone number. It is open 9 to 5' is guaranteed to irritate current and potential customers.
Make sure your company is unified in its marketing and customer services. A frustrated customer has many ways of making their feelings apparent to those who could be your subscribers.