Why should you bother with a blog? After all, it takes time and effort, both of which eat into profit and email marketing is all about eliminating useless frills. You probably have other initiatives just waiting for the opportunity to prove themselves.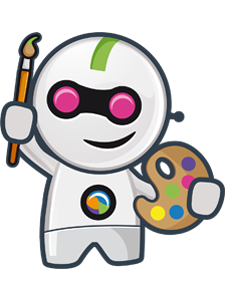 A blog on its own can bring visitors to your website which is, of course, a benefit. However, it takes time it to become known and one of the essentials is for frequent and regular updates. If it is sporadic, it is just static website content.
One way of directing a blog is to use it as part of an integrated content management plan. What you want to ensure is that you get the very best out of every bit of content.
For instance, if your blog is part of a series of articles on one particular subject then you could, at the end of, say, a year collect the articles into a free ebook to be used as a gift in a campaign to obtain email marketing list subscribers.
While the article is fresh, you will want to potential customers to be aware of it. How about publishing a précis on social media. If you give just one or two bits of information and then provide a link to 'Full article here', then you get content for your Facebook page as well as your website.
You might think that, because you publish regularly, habitual readers will return on publication day. This is untrue. Why not ask them if they want notification of any new article. I use a website that has three blogs which are published each week. I get an email on Thursdays to tell me what subjects have been covered. Had I received emails for each I would have unsubscribed by now.
There will be an added bonus of improving the search engine optimisation. Many commentators suggest that for email marketing this should not be the prime motivation behind a blog or other content on a website. That's not to suggest you should ignore that aspect, but that, as ever, content is king. Write for readers and not the Google bots.