As lead generation has multiple definitions, let's start by explaining what it means for this article: gaining email addresses in order to encourage the owners to subscribe to your email marketing lists. The more leads, the more subscribers.
There are a number of common ways to gain a leads. A cheap and effective method is to have gated content on your site, ie material that is available only to those who have supplied their email address. A similar one would be via subscription to an enewsletter. Many companies use webinars, or conferences, and there can be few who have not considered a trade fair or show.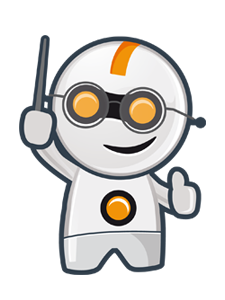 The first two methods, gated information and enewsletters, have many aspects in common, the most important being the need for material that potential customers will find useful and/or interesting enough for them to be willing to trust you with their email address. With gated content the frequency of contact is left to the customer whereas with enewsletters, you define the rate of publication. If you have an offer, you can push it to them. A further advantage is that once they have signed up to one list, the move to an email marketing list is less of a leap of trust.
Whatever way your potential customer's email address arrives, you need to take further steps to ensure they become customers. The way to do this is to get them to click through to a landing page, one designed to encourage them to subscribe.
Have landing pages specific to the source of click though. Those who have come via an enewsletter will be aware of your company so there is no need to explain your products, although reviews always help. Someone who signed up at a trade fair might well need further information on what you do, manufacture or sell.
It is essential, as always, to play fair regardless of how urgently you need customers. Building trust is as important as building email marketing lists. Be clear as to what they are signing for at each stage of the process.
Well cover the more sophisticated methods of encouraging leads into customers later.