Positive reviews are such a bonus that it is tempting to put them everywhere there is a gap in your marketing email or website. This wastes them. They will soon become background noise, to be ignored by all. It is possible to ensure that every reader notices at least one, and if you work it well, it will be the one that matters.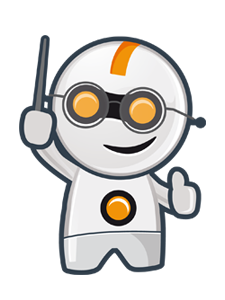 Segment your positive reviews in the same way you do with your email marketing lists. Create headings for your particular products. For instance, if you are selling software, then you would naturally have folders for each specific item. In addition you will have ones for delivery, support, customer relations, conflict resolution, and more.
What this means is that there is a positive review for every purpose. If you want to highlight a strength of your product over that of a rival, then you will have the precise comment to support your sales copy. If you mention the state of the art tray of your printer, then a comment from a reviewer which says: 'We've had no interruptions to long print runs' right by the image will help convince the undecided.
This brings up another point; can you edit reviews? The simple answer is yes, but there is a caveat. You must keep the sense of the review. If the reviewer is largely critical then a comment that 'the transfer from the airport was on time' is out of bounds if the person carried on to say 'but nothing else was'.
The CAP carries some guidance on this at: https://www.cap.org.uk/News-reports/Media-Centre/2016/Insight-User-generated-content-is-king.aspx#.V0NYhZErKHs which also includes the fact that you cannot include a claim from a reviewer that you are unable to back up. They might reckon it is the fastest blender in the world, but can you prove it.
Use reviews sparingly in an email marketing campaign. Space is precious. When withdrawing a phrase or sentence from a longer review it can be reassuring to a reader if you add a link to the full review. You might even have other positive reviews on the landing page.
Used intelligently, positive reviews can be the most effective part of your marketing email.