Something rather unusual has happened to neighbours of mine, probably unique in a 50-mile radius. They've had a new car delivered. "One of the last before lockdown," I was told, from a distance of some four metres. It's one of only 871 private vehicles registered in April according to The Society of Motor Manufacturers, their figures showing a 97.3% fall in sales. It's a near 30-year low.
These stats triggered a thought in my mind. I'm not too sure what the definition of a buyer's market is, but this has got to come close. Come September, I might look around for a bargain as I've got some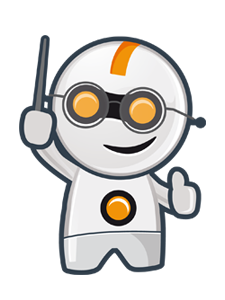 money sort of saved from my aborted holiday, burning a hole in my current account. The same might go for those on your email marketing list.
People have stopped buying certain products, those they feel they can do without in the short term, and then there are luxury products, left alone because 'one never knows'. It's what we're are all moaning about. Those working from home are, by definition, working and, presumably, earning as well, and that's good news.
It's an unreported circumstance, but at the end of the Second World War those having been called up were released, demobbed in the parlance, with a lump sum. Given that, for some, it was after six years of enforced military life, it wasn't particularly substantial, but most of them would have lived a parsimonious life through the depression of the 30s. Suddenly there was a shortage of luxury items. For instance, the price of radiograms (look it up) increased overnight.
With money saved from fares and casual purchases in malls, people will have bulging pockets, or at least full ones. After months of enforced economy, what are they likely to do? The general mood seems to be one of expectation of the lockdown being lifted, so people are in a positive frame of mind, and maybe even in the mood for something to reward themselves with.
There is an opportunity there, one that would be a shame to miss. Start planning now. There might be a radiogram revival you need to plan for.