You have all seen them; you have all read them. More importantly you have also trusted them. Yet customer reviews are the most underused asset we have available to us.
They will be found on websites, pushed away into a corner or even on a separate page, ignored by everyone. This is a tremendous waste of a resource as research shows a rate of trust of reviews consistently over 80%. Customers base their decisions to buy on them.
It is a limitation of online sales and email marketing that customers, to a certain extent, have to trust descriptions of products. There is legislation to protect purchasers but who wants to revert to that? So much better to read the views of previous purchasers.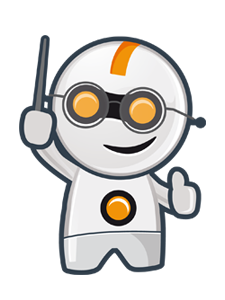 They have a positive effect on a company's trustworthiness as well. If you are going to give your money to someone you've never met, and possibly trust them with your credit card number, wouldn't you be reassured to find that others have had no problems?
Reviews are useful for all sized companies as well. Sole traders and multi-nationals start on a more or less level playing field. The ability to give more personal customer support tends to encourage good customer feedback.
Relationship building, especially with regards retention of subscribers to email marketing lists, gives us a distinct advantage. So why don't we use it effectively?
Reviews can show that a company is transparent in its dealings with customers. A less than effusive review where your response follows immediately can generate trust in a way a review which says; 'Great product, great service' never can.
The thing with reviews is that they are nearly free. There is a cost to set them up and they must be moderated, but beyond that, it is all positive.
You should have a defined and frequently assessed strategy for reviews. You need to encourage them, generate positive ones and use them. Not only that, you need to understand them as well.
In future articles we will cover how you can generate positive reviews, how to use them to your best advantage and also how to avoid upsetting the legislators.