First a short explanatory paragraph:

There is a Copy Advice Team (CA Team) working under the Committee of Advertising Practice which writes and maintains the UK Advertising Codes as for the Advertising Standards Authority. The CA Team have produced a list of frequently asked questions for those concerned about the content of their non-broadcast adverts, including email marketing.
It is available here.
The CA Team will provide advice on whether the content of a proposed advert submitted to them breaches the ASA's regulations and how the error can be remedied. On matters such as substantiation of claims, the CA Team will suggest what particular support you should have for them.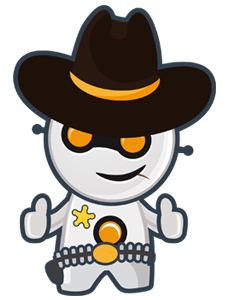 One problem with this is that the advice caries a caveat: the CA Team does not guarantee that the advice is correct. After all, some complaints come as something of a surprise. You could end up generating the ire of the ASA only to find that your advice is not a complete defence. However, it will be strong mitigation – the ASA will check whether you have sought, and complied with, such advice – and you probably will be left with just the cost of your aborted campaign to worry about.
There is another concern. The CA Team will, quite naturally, err on the side of caution and this will tend to restrict advertisers pushing the limits. None of us wants staid, safe adverts. A bit of adventurous advertising is invigorating, for both creators and readers.
The CA Team says it provides an answer to 95% of queries within 24 hours. Should this not be quick enough, perhaps a question was raised just before go-live time, then there is an express service where an answer if given within four hours. Terms and conditions apply, but there is a charge of between £170 +VAT and £250 +VAT depending on payment method, although this is not mentioned on the page.
Whether or not you take the opportunity to have your adverts vetted is down to you. Remember though that if a marketing email of yours fails to conform to the advice and you receive complaints then the ASA might take a dim view.