Many managers are put off surveys, and for good reason you might think. Aren't they hard work? Isn't the return rate too low for dependable results? And surely email marketing software gives the same data but much quicker.
All these objections can be overcome.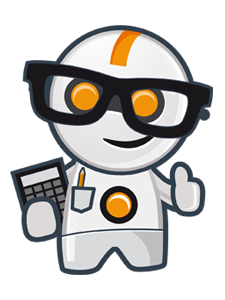 I received an email from the Information Commissioner's Office (ICO) asking if I would take part in a survey. I replied that I would. I then received another email telling me the survey would be sent to me on Friday 19 May, and it duly arrived. It took me less than the promised five minutes to complete.
As you would expect from the ICO, the conduct of the survey encouraged participation.
To be effective a survey should be targeted on subject matter as well as at a specific group. Once you have segmented your email marketing list you should know what language will make them feel comfortable and what trigger words would ensure that they completed the survey.
You are, after all, asking customers to provide you with information. Why should they?
One thing is to tell them what use it will be. The ICO got me onside by asking permission to send me the survey – nice touch I thought – and explaining what it was about. I had some expertise in the subject matter, CCTV, and the suggestion that the survey would make their response to problems more precise was what convinced me to tick the Yes box.
The ICO provide me with information in their enewsletters so it seemed only fair to respond.
The second email primed me for the survey. This ensured I would not be surprised by it dropping into my inbox and, more importantly, made me plan for what I would do when I received it. The survey arrived when promised, on a Friday, a day when I normally have little spare time. I left it unopened in my inbox and completed it on Saturday morning.
It only took the promised five minutes.
Not only has their method of approach ensured that I would complete the survey but, as long as there's a decent gap, the next one as well.