If you are lacking data in your email marketing software, prediction is less dependable and experimentation can be unfocussed. Obtaining information from campaigns can take time, and a tempting shortcut is a survey.
Things to bear in mind when planning your first.
1/ Keep questions short. No one likes having to read one twice.
2/ Keep the answers short. Have tick boxes or simple sliding scales. Whilst there is a place for a free text box you want the returns to be easily collated.
3/ Keep the number of questions low. Nothing puts people off surveys more than pages of questions.
4/ Keep focused. The questions should be targeted at one or two specific points to ensure that the results are precise. A whole range will take time to assess and even longer to produce improvements.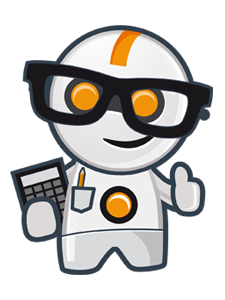 5/ Don't ask questions that will be answered in other ways soon enough. Go for specifics: locations, job title, age. Preferences are the sort of information that you extrapolate from the returns of campaigns. Further, people might lie if they feel the correct answer is beneath their position in a firm or undermines their self image.
6/ Pick the time of sending. If you are building an email marketing list then having an extended questionnaire at sign-up time is likely to put people off. Their first purchase might be more appropriate.
7/ Consider a free text box. Whilst these can make uncomfortable reading for a new business still making mistakes, there is a lot to be said for being confronted by your errors. However, this is an expensive option as each reply will have to be read, evaluated, categorised and the result assessed to make it worthwhile.
8/ Take the replies seriously. Do not make excuses, and certainly do not put it to one side to work on later. A survey is expensive in the sense that it takes up your time as well as that of the respondents and they might not be so helpful the second time.
A survey should provide useful data for a new business. Most responders will complete it at speed, with little thought, and their answers will be exactly what they feel.