It is probable that Article 50 will be triggered this month. All Ms May has to do is to send written notification to the President of the European Council. Whilst it might be legally possible to revoke it, in practice it is unlikely.
What we in email marketing need to know is how it will affect our ability to trade. The simple answer is that no one seems to know. That's not to suggest that there are no pundits willing to give their point of view, but few produce concrete evidence for their conclusions.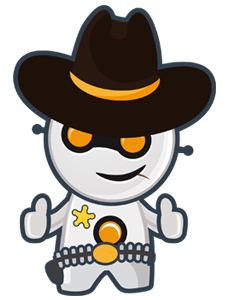 There are things that most agree on. Mind you, that doesn't mean they are right of course, but it does make their conclusions more likely.
Firstly, we are going to leave the EU. Whether this will be hard of soft is unknown. We will have to negotiate new trade deals outside of the EU but, given the volume of trade we have with them the one that we must get right is with the EU.
The recent EU/Canada trade deal took 8 years to come to a conclusion. We will probably take less time as there are no compliance problems. There will be legislation required to transfer these to the UK law and one hopes for a smooth ride through parliament.
There is general agreement that the pound will suffer against the dollar a little while after A50 is triggered, the suggestion being it will level off at $1.20. There is a sting in the tale though as the USA will probably raise interest rates before the end of the year and some pundits are suggesting this will cause the pound to drop to £1.05.
It will hit the Euro as well, but probably not as much as the pound.
It is essential that you can respond quickly to fluctuations if you sell abroad, including the EU. If you buy components from abroad then the pressures might be more acute. The time to buy stock might well be critical and a mistake costly.
It is unlikely that you will get all decisions spot on, but planning a little now will lower the chances of having to guess in a hurry later.