Personalisation has been proved to be an effective marketing tool. If you build a working relationship with a customer, they are more likely to buy. Further, clicking the unsubscribe button becomes more difficult for them.
Automated responses can be a simple way of making your email marketing campaign more personal and what better way than sending to their inbox a cheery 'Happy Birthday' once a year? However, as recent experience has shown me, the email might have to compete with eighteen others first thing of a Monday morning. There is only one response to this: to delete the whole bunch.
That is not to suggest that you should not respond to information in your email marketing software. A resource is only useful if it is used. Doing something different to the crowd, especially a crowd of your competitors, can bring benefits. All it takes is a little thought.
If you want to stand out then the simple answer is to send the birthday email at a different time. This sounds pretty naff of course as a birthday, by definition, is about as day specific as you can get. One company whose email marketing list I subscribe to thought otherwise.
Three weeks before my birthday they sent an email to remind me of the great day to come. Whilst this has a rather depressing side to it, they livened up the marketing email by including a range of items I might appreciate as a gift.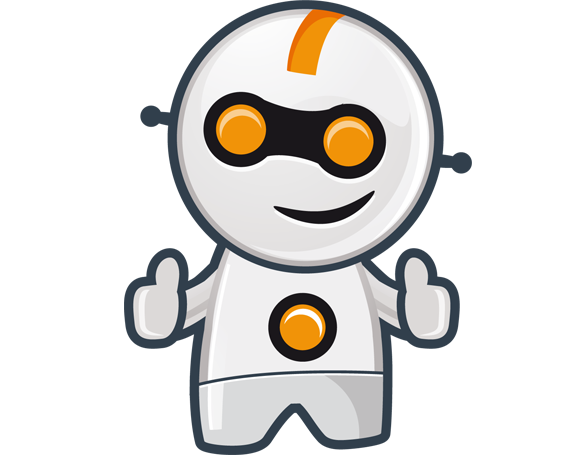 What was clever about this automated email was that the items were keenly priced. The suggestion was that I should send links, with a code, to my friends and the prices would be honoured even if they were not regular customers.
You have probably already worked out some of the benefits. The company would have new customers they could view as leads, hoping that they would become subscribers. These people would have been impressed by the prices quoted and could well consider subscribing. The landing page would be personalised, quoting my name and saying that it is my birthday, in this case with a countdown and a promise to deliver said gift in time for my birthday.
The email was in my inbox with no competition. Pretty cool, eh?