I've recently been considering buying a car. The sales man was friendly, shook hands with me, asked where I'd come from and that was just about the total of what he did that was not connected directly with selling the car.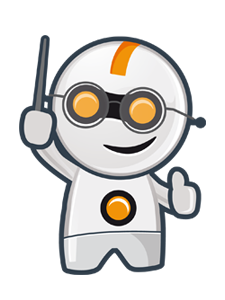 The same went for the woman who came to assess the cost of the replacement shower unit for my bathroom. 'I like what you've done with the staircase,' and from then on we talked of upgrades, water flow, inlet pipe positions and warranty.
In both cases it was business-like, everything was made clear and I was able to make decisions based on circumstances. They were exactly what email marketing is all about. Short, swift and to the point.
I went onto the websites of both companies to brief myself and to look for posted reviews. The plumber's site was frustrating. I searched for warranty and discovered that 'satisfying our customer's needs is paramount'. I wanted to tell them that I don't care about their grading system; all I wanted to know was how long their work was guaranteed.
Their rep. didn't tell me about her company's ethos, although it was printed across the top of the literature she gave me. She was too sensible for that. She told me the day and date of installation, the probable period I'd be discommoded, and how soon after I'd be able to shower properly.
So why is there so much rubbish published on websites and even in marketing emails? You know people on your email marketing lists. Do any of them like reading inconsequential rubbish? So why have you got a mission statement on your website?
Perhaps you haven't, but I bet there's lots of other material that is irrelevant and probably out of date. Your customers will go onto your website a number of times during their stay. We all work on navigation, ease of use, speed – so much on speed – so why, when I clicked on maintenance needs, did I discover that the shower unit had 4.5 stars for dependability?
A famous head of an advertising company used to tell new staff that customers were not interested in drill bits. All they wanted to know about was the hole.