One of the most difficult questions to answer with any degree of accuracy is: What are the benefits of optimising pictures on websites for Google image search. That Google wants it to be important is evidenced by the fact that they have published guidance on the subject: https://support.google.com/webmasters/answer/114016?hl=en
There's little doubt that there was a time when it wasn't worth the effort but it would seem that times have changed. You will want potential subscribers to your email marketing list visiting your website, and image search can, and should, be targeted at them. It would seem that now is the time to be bothered.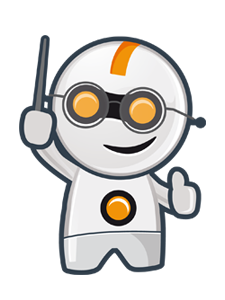 Much of the advice revolves around what Google calls 'great user experience'. Some is obvious, such as optimise for mobile devices, and there's a fair bit on website development and good content. Other basic advice includes not embedding text inside images. Tell your content manager.
It suggests optimising for speed and then goes on to suggest having good quality images. I'd suggest using unique images and not going for stock photos as these often do not stand out in a search return.
A high percentage of the advice is dedicated to alt text. We covered this in a recent article, but focused on images used in email marketing, so search was not that relevant. It is important to realise that alt text on websites has different priorities. For instance, keywords are vital, although avoid stuffing.
When deciding on what keywords to use, ask yourself how a subscriber to your email marketing list would describe the type of image they were looking for. An image that returns unfocused results of 100,000 is not as effective as one that returns 1000 returns of your targets.
Captions are important for search as is contextual copy. If your keyword is Florence then you need to name the town in copy on that page. Don't just drop keywords in that have no relevant support.
Use a title that is descriptive. In researching this article, I found one image with a title something like DSCN 1909. That's of no use to anyone.
Read the Google advice but keep in mind they are selling something.