Is it anything to do with email marketing?

The proposed European Data Protection Regulations (DPR), replaces the Data Protection Directive, and the change from Directive to Regulations is significant. It means that it does not require ratification by each individual member country. Once passed it become law.

For a common market, having various regulations in different member countries is a bit against the spirit of the whole thing. Whilst there are sensible and logical arguments for maintaining variation and accepting that different countries have different values, one overriding set of rules for everyone has a lot going for it.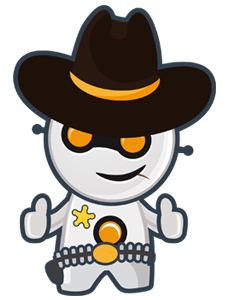 The downside to a 'one size fits all' policy means that it is probable that no one particular country will be entirely satisfied with the new regulations.
Whilst there are those who suggest that for email marketing there will be an increase in bureaucracy, this seems to restricted to a minority of businesses. There is a report which suggests the reduction in various administrative requirements will result in an overall saving of some €2.3 billion per annum. Whilst such figures should be treated with a certain scepticism, it seems that the DPR will not result in an increase in overall costs.
One of the requirements is for any company or organisation suffering a serious breach of data security to notify the national regulatory body as soon as possible. Given the furore where companies have failed to release such information for some days, this has got to be a good thing for confidence in email marketing.

There is an extension to the 'right to be forgotten' and this has certain cost implications which we will cover in a later article. It will require systems changes for many. It is quite contentious and it is possible, although perhaps not likely, that these may be reduced in the progress of the Regulations.

Whilst the DPR is not expected to become law much before 2019, there are many provisions, especially those related to data retention, that requires action in the very near future is extra costs are not to be incurred. We will cover these in a future article.