Email marketing gives us just the subject line and a short paragraph, maybe two, in the email to convince readers to click through. Don't waste a word.
I recently saw a display by a local camera club which was after new members. I was interested so approached one of the guys. He was a pleasant chap who told me what the club was and did. He did not use 'you' once, nor did he say 'join'. I might not be a good photographer, but I know poor selling when I hear it.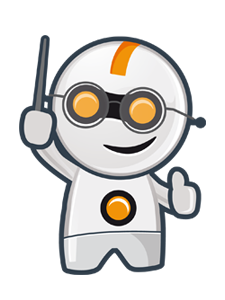 A single word can make all the difference between a marketing email that sells and one that is deleted. So pick each individual one with care. Ensure those you use are powerful.
We all know that 'Free' is the universally accepted term that generates most interest. It does for me. We also know not to use it when there's any cost involved. There are many other words and phrases that could be used where there is minimal cost but 'minimal cost' isn't one of them.
An alternative is 'reduced price' but it still lacks the impression of ultimate. How about 'Final reductions', 'Last chance at this price' and on to the ultimate 'Cheapest', as long as it is true of course? These are forceful. They convey the impression of being urgent. We want them to act now.
There is another variable: the customers. You should know those on your email marketing list enough to be able to understand which phrases will work well. There are none which will suit everyone.
If you peruse social media, and if not, why not, you will see that various sections of society look for different values. If you sell prams then a quick look at a couple of forums aimed at mothers will show that safety, value, easy, effort[less], reliable and dependable all rate higher than discount.
If you are offering premium items then image might rate more than cost. In such cases 'exclusive' can generate more sales than 'cheaper' as if a bargain was what they wanted you'd be sending them a different email. However, 'best', 'premium', 'desirable', 'quality' or even, as I've seen, 'refreshingly expensive' might give better returns.