For a change, I'll answer the question set by the title in the first paragraph: it will increase profits.
There is much research available on the subject and the conclusions only disagree by how much improving user experience will benefit a company selling online. They all agree it is an essential.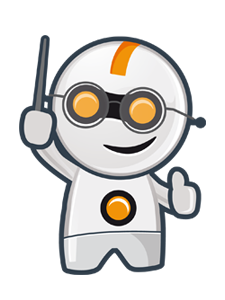 It sounds like something else to learn, a new system that will take time to crack, but it is simple enough and you do some of it already. For instance, I mentioned recently ways in which you could ensure that fewer of your customers abandoned a transaction at the cart stage. The method is the epitome of improving user experience.
All you need to do is fine tune your systems and the best place to start is at the beginning. Put yourself in the place of one of the subscribers to your email marketing list. Think of it as a meal at a restaurant. The waiter could call you Sir, but if you are a frequent visitor then addressing you by name would feel more welcoming.
You are taken to your seat and you ask for recommendations which will take in your preferences. If they know you don't like fish, you'd be a bit upset to be offered the salmon. You want steak. You are told that their Angus beef is delicious.
You are given the wine list and left to your own devices. Perhaps the waiter waits nearby in case you need advice. If you do he'll roll off all the information you require. The ambiance of the restaurant helps you relax. I could go on, but I'm getting hungry.
Waiters should enhance the whole process, which is only food after all. They will know all about user experience as it is what they do. If they were surly and totalled the bill incorrectly you would not return. At the end of the meal they will wish you good night and ask you to return.
So be personal, if that's what your subscribers like. Pick a product that they will consider. Present all the information they need. Have high standards of copy and images. Make buying easy and smooth. Thank them for their trust in you.
In other words, enhance the user experience.