The security of your email marketing list is of paramount importance, not only in the business sense but with regards to fines and publicity should the worst happen. So allowing staff to work from home whilst having access to your database will be of concern. A policy is an essential.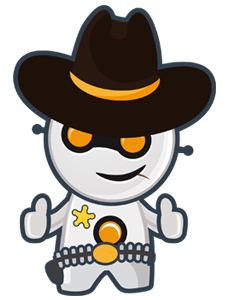 Due to the variations in home working styles, there can be no simple policy that will cover all of them with sufficient precision. The person who works from home occasionally due to personal circumstances will need fewer guidelines than the one whose main place of work is their home office. Here are a few things to consider when producing the policy:
1. Have written and published policies and discuss the particular one with the home worker.
2. If the person infrequently works from home, consider limiting their tasks to non-sensitive material.
3. Files should not be downloaded onto the laptop, especially one owned by the staff member. Work with remote access to the main computer.
4. Supplying a laptop is a good way of ensuring that it is properly protected by an effective password. Include directions for transferring the laptop to and from the company premises, especially ensuring that it is carried out of sight, in the boot of a car if possible and when on foot, in a container that is not an identifiable as a laptop bag.
5. Consider encryption of all sensitive files. This is especially important if files are on disc or memory stick, although this method of transfer should be avoided.
6. The home internet must be password protected and secure. Staff should not log on to an external ISP.
7. Ensure that the staff member knows to inform you immediately there is a suspicion of a breach.
8. A supervisor, with their own policy, should have the responsibility of checking the policy is adhered to.
9. The Data Protection Act requires that personal files, including email marketing lists, should be accurate and up to date. Ensure your processes will update all files that have been modified by a home worker.
10. Printed copy should, if possible, be shredded at the worker's home rather than risking transferring it to HQ merely for it to be shredded there.