The EU has taken an interest in breaches of legislation of late, moving on from slaps on the wrist to fines of breathtaking severity. Their influence on email marketing has been considerable and recently they have taken a strong stand with regards websites. Recent results include four companies being fined a total of €500,000. This is enough to make anyone draw a quick breath.
We all have websites and it seems that the same attention to detail when completing an email marketing template is required when populating pages on your site. Mind you, in order to ensure high standards in one, it is best to enforce the same ones through all systems in your company.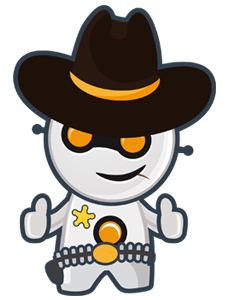 Recently the EU concluded a sweep of websites in all 27 EU countries as well as Iceland and Norway, which will probably be of interest to the UK post Brexit, of a number of websites to check compliance with the Consumer Rights Directive (CRD), in particular pre-contractual information.
They found that nearly two-thirds of sites fell short of the requirements. This included some of the most famous online companies.
The CRD stipulates a 'cooling off period' during which customers may change their minds, a precise number of days for the retailer to refund customers, credit card charges, cost transparency and other factors. It is not the simplest piece of legislation but it makes clear demands. It built on previous acts.
The EU found that many sites did not give a clear indication of the price of an item until after the customer had confirmed the order. This most basic of requirements must be the shortest route to upsetting the EU as well as your customers.
The EU seemed fair in its enforcement. Instead of opting immediately for a prosecution, those companies whose sites were found to be in error were informed of their non-compliance. They were given time to conform. Surprisingly, 83 failed to change their sites and the EU started legal proceedings. This is a level of enforcement not seen before.
The enforcement of standards is good news to those companies that currently comply with the regulations. Are you sure that you do?