A couple of years ago I was going to buy a new car. Following my normal exhaustive procedure before spending out on big ticket objects, I checked the reviews from various sources, such as motoring magazines, eventually coming up with a shortlist of three vehicles from two manufacturers. It was then a visit to see the sales staff.
I decided on one and then sat down to spec it with essentials. It was fun compared to an email marketing purchase. All the time the person selling it quoted the amount it would increase the monthly PCP. When the sales document was ready to sign and there, in bold, was the total cost. My wife tells me the salesperson knew I'd decided against it before I did.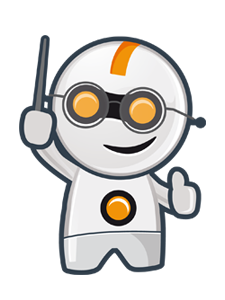 I've been doing the rounds again, but this time, obviously, remotely and on Zoom. The experience was strangely reassuring as there was little interruption, and my requests were answered almost immediately. The specific vehicle I was after remained in the background throughout. Clever touch, I thought. There was a running cost in the bottom left-hand corner. Even cleverer touch. They'd picked some work-rounds to cope with the problems of Covid-19 restrictions.
Yet I still get marketing emails where I have to click through more than once to obtain the actual price of the object being sold. On talking to friends, not statistically significant I know, it seems that everyone is irritated by this practice and a number of them, including me, did not complete due to the lack of trust in the vendor.
During the aborted purchase of the vehicle pre-Covid-19, I kept questioning the prices of the add-ons and the salesperson said, "I can see that cost is important to you." I wondered how many purchasers there were for whom it wasn't.
It's common courtesy to let the customer know the price of an object. If you're clear and upfront with them, it will tend to build trust. Nothing is more likely to cause an uncompleted basket than the sudden addition of postage. If they've clicked through from our marketing email, and the price is reasonable, you've probably got a sale.