Email marketing is awash with free offers although they are used for what is always a selfish purpose: links, leads and subscribers. When the Information Commissioner's Office says they will do something for us without charge, you might be a bit suspicious.
The ICO has developed over time, and under their progressive new head it is no surprise to find innovative methods used to get over a point. Their latest offer is something that will be appreciated by many of us.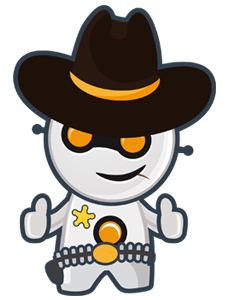 Most email marketing companies, even those at the lower end of the scale, will have sizable email marketing lists and there might well be concerns at management level whether they are in breach of the various laws and regulations. We can't all afford compliance lawyers.
To the rescue comes the ICO, offering to give practical advice to small and medium sized companies on how to improve their data protection systems. They will tell you what you are doing right and what you are doing wrong.
There is no charge for their services.
They can't promise to help all applicants but if you are lucky, they will send you an information sheet and a questionnaire before they visit. They will indicate which particular members of staff it would be useful for them to talk with. You can question them as well.
Security of personal data, records management and requests for personal data will be the focus. The visit will take just one day and a short report, containing practical advice on how to improve your systems, will be provided within five days of the visit.
Even if you are not dealing with big data, it is probable that the most likely way your company will get into serious trouble with the law is by making an error with regards to security of your email marketing lists or not taking sufficient care. The ICO can put your mind at rest.
If you have any weaknesses then it will be good to have them pointed out. Not only that, in addition what you do well will be highlighted. You will be secure in the knowledge that you are doing things well and according to all the requirement. Most importantly, it's free. See https://ico.org.uk/for-organisations/improve-your-practices/advisory-visits/