We all could do with more metrics for segmentation in email marketing campaigns. You might well feel frustrated at the rate at which the information comes to you. However, there are ways to encourage subscribers to give you more information.
There are, I am informed, two types of people who buy software: those who consider what it does and those who wonder how it does it; these are normal people and nerds. I fall into the latter category.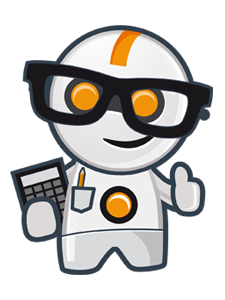 A software company offered a chance to use and assess their beta version, i.e. one where all the bugs had not been eradicated, of a new bit of software intended to replace one I already had. I jumped at the chance to play with it.
This single click provided the company with a dependable and accurate metric for me. From that date the tone of emails changed. I was treated as an adult. Most other ways of discovering what content I would respond to would have taken a number of split tests.
Their marketing emails now concentrate on the excitement of the developments and 'New' appears in the Subject Line with greater frequency. There's no doubt I'm on some kind of specific segmented email marketing list for nerds.
If you include a click-through to provide further information subscribers will let you know if they are, or are not, interested in a specific subject. Furthermore, if they spent some time on the technical specs it will tell you that for your next email marketing campaign, it might be beneficial to concentrate on the specifications in your copy and your language can be more technical, with little need to explain finer details.
Few pundits predicted that green matters would assume the importance they currently enjoy. Future articles will cover the impact this has and how you can reassure customers. To discover which of your subscribers might be willing to pay a premium for products with lower environmental impact, ask them if they want recyclable packaging.
Remember that every little bit of targeting helps. You can gain useful data on your subscribers by setting up situations where their actions will provide you with dependable information about them.