Excuse me for getting personal, but Brexit, for me, is rather like waiting for my daughter to leave home. We didn't particularly want it to happen. However, it was obvious that it would come about eventually. There were a lot of false starts.
At the time of writing it seems probable that the election is the start of the final countdown. We can't be precise as to the form Brexit will take, so it is risky to give advice, but the Information Commissioner's Office (ICO) has proved itself willing to give it a go. Their suggestions will be welcomed by everyone in email marketing.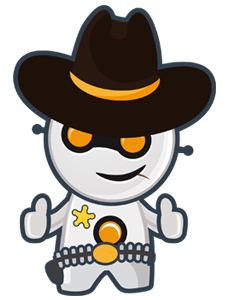 The ICO has published a Guidance. It consists of a number of pages on their website to guide businesses, particularly small to medium ones, as how to prepare for business post Brexit. It is subdivided by way of where you do business and whom you do business with.
https://ico.org.uk/for-organisations/data-protection-and-brexit/data-protection-and-brexit-for-small-organisations/
If you do not sell to anyone in the EEA (the EU plus Norway, Iceland and Liechtenstein), nor import personal data from there, they suggest that all you have to do is conform to the GDPR, as you no doubt do already. The government anticipates that there will be no additional requirements if you export data to the EEA.
It is expected that the processes of importing personal data from the EEA will be eased by arrangements the government will negotiate. If you import such data you will have to conform to the EU requirements and, for us in email marketing, it seems probable that the best way of facilitating this will be by way of Standard Contractual Clauses (SCCS).
The ICO have published a handy tool to explain SCCs in the Guidance.
https://ico.org.uk/for-organisations/data-protection-and-brexit/keep-data-flowing-from-the-eea-to-the-uk-interactive-tool/
For those companies with a base in the EEA, things are slightly more complex and the extra requirements are explained fully in the Guidance. It is fairly straightforward and much of it is predictable.
The Guidance is reassuring for email marketing businesses. There is one overriding principle in all its advice, and that is that all businesses, including your one, should visit the ICO website frequently to check for any updates.