It might be difficult to work up sufficient enthusiasm for something that will not be here for another two years at least. What if I told you it could give you an edge?
The draft EU General Data Protection Regulations (GDPR) was published in January this year and now goes into the negotiation phase preparatory to becoming law sometime in 2018. There are considerable implications for every company that retains personal details of customers, so for those who maintain email marketing lists it means, very probably, a fundamental reworking of the way you deal with data, and from start to finish.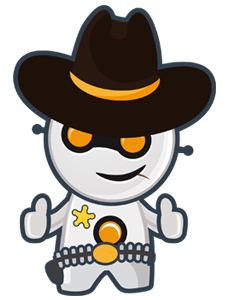 Much fuss has been made of the so-called 'right to be forgotten'. It is a misnomer as all, if 'all' is the correct term, it means is that if an individual no longer wants their personal data to be retained then it must be deleted. This is not a simple case of pressing the Del button.
If you are extracting the maximum from email marketing lists, such information will be spread over a number of databases. If they buy from you there will be a whole series of additional records on your files. All of these will be required to be removed under the GDPR. It is unlikely that your current systems will be efficient in doing so.
A catchy little catchphrase used by the EU Commission is 'data protection by design' and for once this is spot on. In effect you will have to have processes designed to comply with the GDPR. All of a sudden, 2018 has come a bit closer.
You will have to work out how the regulations will effect your company's procedures, come up with plans to rectify any that are non-compliant and get them up and running well before the start date.
Feel you need an incentive? The maximum fine for a breach of the rules is two percent of global turnover. For Google that would be around £1.75bn. Research suggests that half of companies which will be affected are unaware of the GDPR's provisions. If you start modifying yours now, you will have a head start on them.
<a class="a2a_button_facebook" href="http://www.addtoany
visit the website
.com/add_to/facebook?linkurl=http%3A%2F%2Fwizemail.co.uk%2Fis-the-gdpr-a-threat-to-email-marketing%2F&linkname=Is%20the%20GDPR%20a%20threat%20to%20email%20marketing%3F" title="Facebook" rel="nofollow" target="_blank">