I recently spent what to me is a considerable sum of money on an IT item that was not essential, otherwise called a luxury, after it was pushed on a particularly convincing marketing email. I visited the FAQ page on the supplier's website. I obviously wanted to ensure what I was buying was exactly what I needed and that it would be perfect for its intended role. I was reassured.
It was clear that a great deal of thought had been given to the content of the page and particularly the type of question that would likely be asked by potential purchasers in the current lockdown situation.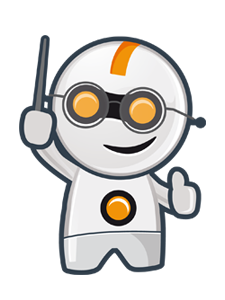 They, like me, would have concerns. The question that popped into my mind was when did I last update my FAQ pages. I had no idea.
I'd clicked through from the marketing email to the landing page, was intrigued, but wanted more information. In other words, I'm a fairly average customer for a high value (to me) item and felt a little research was called for. Not only was I happy to find the item was exactly what I wanted and would work alongside those I already had, but the company was astute enough to know what their customers were concerned about in these rather strained times.
It seems likely that the market will become more competitive in the months ahead. Despite the strong demand for online sales, reassuring for anyone in email marketing, it seems likely that there will be a degree of recession in the short and possibly medium terms and we need to be ready for the difficulties to come. Now is the time to prepare.
Customers in the future are likely to have greater choice online and will exercise more discretion. I knew, honest, that the item would be just what I wanted but, given the price, I wondered if there was something out there that might fit the bill at a cheaper price.
This will probably be the norm, and for some time. Ensuring you have a pristine website, one that leaves the customer informed, reassured and impressed, is what you can do now.