Email marketing has depended on setting cookies, the text-file tags set on the computers of browsers of websites. They have many functions, the most important from our point of view being to obtain statistics for our email marketing software. To lose the ability to set them would seriously restrict our advantages over other forms of marketing.
The suggestion the EU might ban them was proved false and in 2011 we had the requirement to place information on websites regarding the placement of cookies. If a reader continued to browse this was taken as de facto agreement to them being placed. From any point of view, this was hardly an imposition.
When we were notified of a review of the use of cookies, starting in Autumn last year, many must have wondered if the EU would be more restrictive. The report (A29 Report) was published earlier this year and it makes quite remarkable reading. Let's cover some of the statistics first of all.
The UK came second in the number of cookies set in the websites reviewed, 3711 against 4238 in France. Of itself, this is a neutral figure. There is no logical reason for it to be criticised.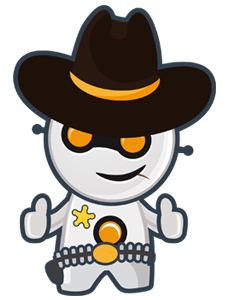 On a more worrying note, over 89% of cookies were 'persistent', i.e. Not deleted once the browsing session ceases, the average lasting between one and two years. Some went on much longer. This might well contravene the Data Protection Act.
When we move further into the report other matters which might concern the regulators appear. 70% of cookies were set by third parties and not the website. More than half of these were set by just 25 organisations.
For most of us the report, and the overview published by the ICO, has little to concern us. The length of time cookies are retained on websites might come in for criticism and one suspects that legislation might be seen as the only response.
Given the previous history of the EU, the fact that more than 35% of third-party cookies are posted by just 25 companies might generate some form of restriction.
We await the comments from the EU but in the meantime, it would appear that for most of us, we are behaving reasonably.