Whilst not specific to email marketing, a recent decision by the Advertising Standards Authority (ASA) against a national grocery chain has implications for your next email marketing campaign. The company offered an 'any three for £10' from a range of wine, a type of promotion which competitors had abandoned as unproductive.
Their estimate of demand, based on the industry norm, was well wide of the mark and their stock of 400,000 bottles went quickly. The contingency plan was similarly insufficient . The promotion was closed before the anticipated time and two customers complained.
The ASA criticised the grocers, saying that they should have anticipated the demand given the previous promotions by other companies. Their back-up plan was also inadequate.
A secondary complaint was also upheld. The adverts included one or both of: 'subject to availability' and/or 'while stocks last'. The criticism was that there should have been an end date included in the promotion as customers should have been made aware of how quickly they needed to respond.
Again using industry standard, the company had anticipated a 10-day window and their norm was to include end-by date for promotions of seven days or shorter. This was felt unreasonable and the decision was that by having no final date, customers had been misled.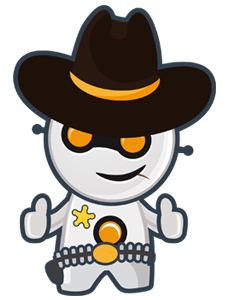 Given the planning that the company put into the promotion, this might appear at first sight to be a somewhat harsh decision, especially given the low complaint level. Further, industry standards has been followed in calculating demand, and the fact that these proved inaccurate was hardly their fault.
So what does this mean for email marketing?
Firstly, the defence of 'well, that's what we've always done' is not going to cut it with the ASA. In this specific case the fact that other companies struggled with such promotions should have been taken as a warning.
Secondly, the planned ten-day promotion needed to have a published end-date to ensure customers were aware of how quickly they needed to react.
Don't be put off such campaigns as they can be very productive. Ensure though that your estimates are as accurate as possible and that you have an adequate back-up plan. Include end dates. Remember that defence of a substantiated complaint, let alone the negative publicity, is expensive.