It is one of the most persistent conundrums of email marketing: whether to include the cost of shipping in the headline price. If subscribers think you are being less than completely honest with them then you will lose sales, but a competitive price is one of the main reasons people will continue reading.
UPS have completed their annual Pulse of the Online Shopper survey, https://www.ups.com/media/en/gb/OnlineComScoreWhitepaper.pdf, and one of the main subjects covered is how customers view shipping charges. One of the most startling results was that 81% feel that free shipping is one of the most important options when checking out. Ignore that at your peril.
With around 50% of carts being abandoned during the process, anything that upsets a potential customer should be eliminated. With 58% of those who do so claiming that it was because of shipping costs being more than expected and 37% suggesting it was discovering shipping costs late in the checking out process, then only admitting them right at the end is obviously not a sensible option.
There is the option of having free shipping where the cost of the cart is over a prescribed limit, although the tag "All items post free" is out of reach. One point to note is that when asked what they have done to qualify for free shipping, 58% of respondents suggest that they have added items to the cart. An opportunity there for additional items to be offered, such as transfers on holidays.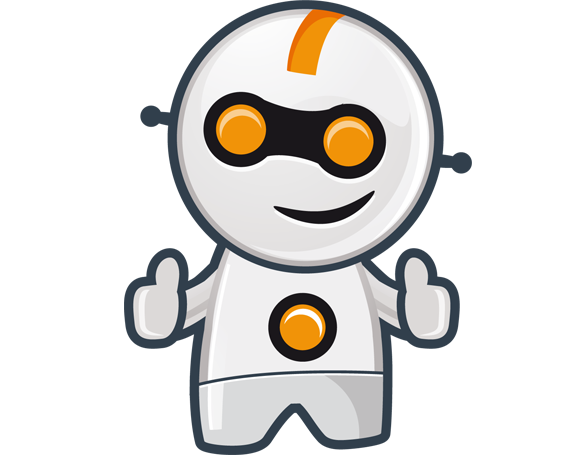 Another option is to have an obvious sticker saying "+ £X postage". Whether this is better than a bigger sticker saying "postage and packing included", note the extra function that is also free, is something that you could experiment with.
If you always include postage with the item cost then it might be useful to mention this on the subscription process of your email marketing list.
If you do go for the lower offer price then ensure that the full postage costs are made clear, and obvious, before the person clicks through to the landing page from your marketing email.
Everyone knows that there is no such thing as free. Someone has to pay. What comes out of this report strongly is that being upfront about shipping costs is essential.