Whatever the results of the negotiations for the end of the transition period, we will have to manage the fallout. One problem for those giving advice is that the situation varies from company to company, product to product and from domestic to international. SMEs are probably going to be the hardest hit. Many depend on email marketing and there is little specific to our circumstances available.
That's the good news over; now we come to what we have to do in the ensuing months. The ICO produced a webinar on the end of the transition period, which is available here: https://ico.org.uk/about-the-ico/news-and-events/events-and-webinars/keep-data-flowing-at-the-end-of-the-uks-transition-out-of-the-eu/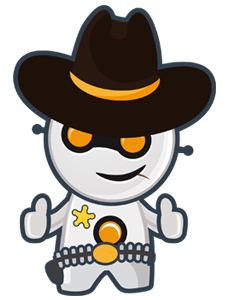 It's quite useful, especially the Q&A session at the end, covering problems that are concerning the managers of SMEs so it should be helpful to most. In essence, it didn't provide specific answers so much as a range of possibilities. It's up to us to work out what will happen in our own situations and to come up with plans suitable for our particular needs.
You will be concerned as to the data on your email marketing lists, and the video goes some way to reassure. However, that's only part of the problem. We need practical advice regarding supply, probable delays in delivery and likely changes in legislation. The answer is to keep checking the ICO website for updates, and I'd suggest subscribing to their newsletter.
You will have to discover your own sources of advice and news regarding your specific products and how they will be affected by whatever the new deal is. My suggestion is to stick with what you know. In other words, treat the situation in exactly the same way as you have dealt with other problems in the past. Don't try to out-guess anyone.
Most of your competitors will be in the same situation as you will be, so being honest in email marketing campaigns about your inability to be specific as to delivery date could be enough to give you and edge. Be straight with your subscribers. Or, to be more precise, the best way of dealing with a new situation is the way you've dealt with others before.