The general advice is not to use stock images for email marketing and website design. The reasoning is quite persuasive. Unique works and your subscribers might think more of a company that has obviously put a bit of effort into the design of an email.
One of the most difficult aspects of email marketing to accept is that after agonising over the heading, copy, images and call to action, readers will merely glance at it if you are lucky. That makes design more critical of course. If they see an image that they've seen before in another email, all your effort might be wasted.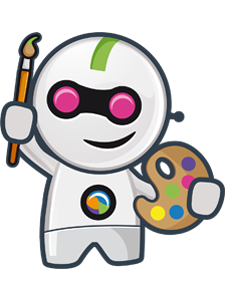 That does not mean that unique is always better. A good stock image could well give better results than one taken by Henry in HR. The trick is to pick a picture with care.
Some website design companies ask clients to supply images, not with the intention of using them, but to get some idea of what they want. They will then search their favourite stock image supplier for something special. This is a system you could usefully copy.
Work out what you want and then look for something similar, but better. Don't necessarily think of it as a picture but as an impression you want to create in the minds of the subscribers to your email marketing lists. Search the image website using specific criteria. Being too general can cause problems and should only be used when you are struggling to find just what you want.
First impressions count for a great deal in a marketing email, so if one particular picture on a page drags your eyes to it, remember that if you found it right away, others might well have done so before. Check that it hasn't been used by any of your competitors; you should be on their email marketing lists. If it has, look for another.
Stock images can be the saviour of an email marketing campaign if chosen with care. Don't go for the first one that looks about right. There are thousands out there, so look for the only one that will do.