As nothing has been decided yet, there might seem little point in an article on what will happen on 29 March to the email marketing industry in this country. However, some things are clear; there are three options 'on the table'. There might be more but let's go through the main ones.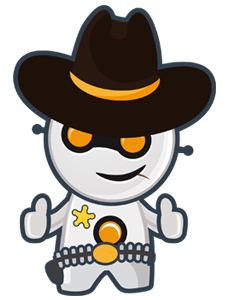 No Brexit
If that happens then everything should carry on as before. The GDPR will still exist and control what we can and must do with our email marketing lists. It is likely there will be a lot of political posturing. As I said, everything will carry on as before.
The Government deal
There will be a transition period, scheduled to end in 2020, but it is possible the date will be extended. For that period, everything will carry on as before.
No deal
This is the backstop, enshrined in legislation. On 29 March if there's no changes, the UK is committed to leave. We'll deal with the possibilities of this alternative as it applies to email marketing.
The one thing that is certain is that the GDPR will continue to apply to the UK. There have been suggestions that, as there was a high level of alignment between the EU and UK's data protection systems then data will be allowed to flow either way, subject to review. However, whilst data will be able to flow from the UK to the EU, there is considerable doubt as to whether the reverse will be allowed.
The UK will need to apply for an 'adequacy' decision in the event of a no deal as the UK will be a 'third country'. These have, historically, taken some time, years in fact. However, as the laws in this country comply with the EU's, one might hope, rather than expect, that it would be shorter in our case.
The stumbling block is Article 51, GDPR. This ensures that the UK will no longer be considered a Member State and our supervisory authorities will not be recognised.
One would hope that the ICO is working with its EU counterparts to smooth the passage of recognition.