I have a fascination with history, especially the social and political sides; a bit of a contrast with email marketing. So you'd think I'd be thrilled to be, like you, in the middle of a political crisis. It's the reverse in fact. I'm worried for the outcome.
There will be professors who specialise in Brexit receiving contracts at prestigious universities in years to come, and one aspect they might well concentrate on is the current constitutional melee. They'll be able to point out where they would have made different decisions, but the historical precedents all go to show mistakes will happen.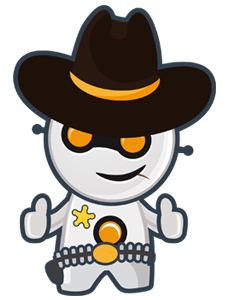 What can we do to protect our interests?
Some in government circles are keeping their heads, and have collated advice on what you can do as an individual and as an organisation to mitigate, and hopefully profit from, the current doubt around Brexit. It is an instructional read, written in easily accessible language, and arranged in a way that makes it straightforward to identify and then follow the various procedures which are specific to you. See https://www.gov.uk/brexit
One point that will probably come as a relief is that it is reassuring in its message. It is a direct counter to any feeling of panic you might be experiencing. More to the point, this trepidation might be common among your customers, particularly those on your email marketing list.
Nervousness as to the outcome of Brexit affects business and, with it, RoI, can be seen in the business news. You and your company might well benefit from reassuring your clientele. Post links to the Gov.uk site, and include a précis on yours. Mention it in your next email marketing campaign.
Show your subscribers that you have confidence that you will continue much as before whatever the outcome. Explain the processes you have installed. Be confident, clear and show that you've got it covered.
When all the histories of the present period have been published and argued over, it is probable that most people will think it was all a fuss over very little. That's the norm. However, a little preparation can go a long way to mitigating risk.