Anyone concerned about open rates would look first to the Subject Line. They might consider being a bit more familiar or think that a more 'in-your-face' explanation of the offer might work. However, every aspect of email marketing is interconnected and if your open rate suddenly drops, the most likely cause are your previous email marketing campaigns.
Most subscribers will look at the From Line first, and those who don't will probably look at it second. No matter how convincing your Subject Line, if they found your last couple of campaigns were of no interest to them then they are less likely to bother opening your latest email.
You should consider:
1/ Targeting
Are you sectioning your email marketing list correctly? If a subscriber is in the same group just because of, for instance, their age then they might be more active than the years suggest.
2/ Bothering
Have you sent too many emails to a particular group? There are limits, and many companies exceed them. Check your unsubscribe rate.
3/ Coming clean
Is your email marketing list peppered with those who never respond? If so, then your figures are corrupted. Have a spring clean.
4/ Bargains
Have your recent email marketing campaigns been less than generous? If they can find it better elsewhere, they will get it elsewhere.
5/ Mobile friendly
Are your emails displayed correctly on a smartphone? If they could not read your last one then they won't bother with this one.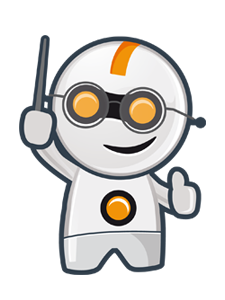 6/ Relevance
Did you send your subscriber items that were of no interest to them last time?
7/ Interesting
How much effort did you put into your last email design? Did you just populate the wizard with stock images, or were they relevant and interesting?
8/ Experimentation
Did you do everything the same with this campaign or have you been testing? Repetition breeds contempt. Try different things.
You can see that what generates higher open rates is not only clever wording of the Subject Line, but consistent high standards throughout your campaigns. If they keep opening the emails, it shows that you are doing something right. If they realise that they opened yours more in hope than expectation then your open rate will tumble.