The GDPR is a reasonable bit of legislation if looked at from the point of view of someone on your email marketing list. They have reassurances and more rights. It is ironic, at a time of increased oversight, that after the debacle of Cambridge Analytica and Facebook, the latter a household name, there seems to be an atmosphere of fear regarding the security of personal data.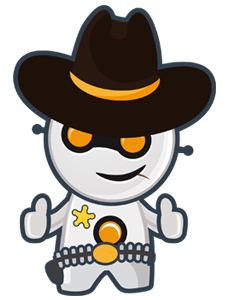 It is, I think, fair to say that most people have no real conception of what went on with Facebook and how data was misused, if indeed it was. Newspapers, periodicals and online sources explain to an extent, but with the normal contradictions.
You'll have lost subscribers from your email marketing lists, particularly those who ignored your 'please confirm your permissions' emails. It would seem an opportune time to hunt out more subscribers using the methods previously described on these pages. They worked last time.
Should you take into consideration the hype surrounding misuse of personal data? It is an old adage on problem solving courses that if appropriate, the best and most cost effective solution to a problem can be to ignore it as it will, most likely, resolve itself.
A possibly effective ploy is to emphasise how much care you take with the personal data of subscribers to your email marketing lists. You could mention this on the sign up page, boldly across the top a loud typeface. The fact that you have never been prosecuted, warned or advised about security, could be included, and that you are on first names terms with someone at the ICO.
You know best with regards to your subscribers so only you can say whether this is likely to reassure or put the fear of spam into them. Alternatively, you could be more subtle, with a little box which says you comply with the GDPR and also provide a click through to your security processes.
Going in forcefully and opting for something less hyper are both reasonable ways to reassuring your customers. However, it might settle down in a few weeks if no other big name is discovered abusing its standing so perhaps waiting is the best option.