The strength of email marketing is how much we know about our subscribers due to the considerable data we hold on them. It's no good on its own. It has to be used and it has to be exploited, otherwise we're just like any other form of marketing.
My company had a new area manager, responsible for four customer-based high street outlets. On the day preceding his new appointment, he posed as a new customer when walking into the largest outlet; mine. He was dealt with politely by my reception staff, being directed to the offices he'd asked for. He got lost. He also was challenged as to why was in a particular area.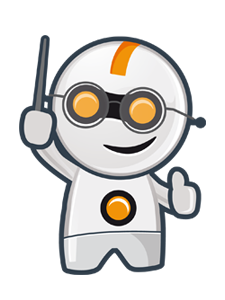 One of his first moves as area manager was to ensure that each high street outlet had maps of their offices printed on the reverse of their visitor nametag; there's a good idea for you. Other procedures were changed to facilitate customers.
His idea was to put himself in the place of a new customer, something that he would find difficult once his face was known to all employees. It's what email marketing companies should be doing. It's not a new idea, as I discovered when clearing out my 'ideas' folder, there being three articles each extolling the virtues of looking through the eyes of customers, from 2014 through to 2021. So why do we need continual reminding?
There are simple steps to take, such as sending your latest marketing email to yourself and going through the process of completion, all the time seeing it as someone new to the process and to your company. If you think you can't manage it, use your staff. Every email should be tested by you or your staff, the difference here is that they are not looking for literals or dead hotlinks, but for ease of the customer journey.
Our area manager went on to greater things. His legacy was that every time I've been given an identity card for temporary entry to a building, I've checked it for a map, and if there's not one, I've suggested it.