The ICO has been very strict with regards to profiteering from Covid-19 response and lockdowns. Tell a lie in a marketing email and you are in the crosshairs. That should not stop you from experimenting with ways of gaining an advantage because of lockdown and people's wish for more dependable information.
Google is a ready source of rumour and speculation regarding what is happening to various businesses, most predictions being based on little more than their own guesses. Yet we all want information.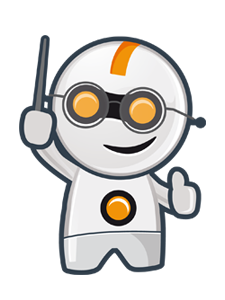 More to the point for us, many companies and individuals want well-sourced information specific to our concerns. There is a need; it's just asking to be fulfilled.
You know what the subscribers to your email marketing lists would like to know. You probably have sources of accurate information. You can probably see how relieved and grateful those of the same demographic as your subscribers would be to find a source of such information.
An FAQ page, regularly updated, containing the information that both subscribers and those you are targeting are looking for, with questions they would only be too willing to ask themselves, is going to generate hits from just such people. It's fair to say it will take work. It's fair to say that the investment required to sort through the cascading data available online will be lower than most ways of gaining leads and subscribers.
You will need to be circumspect with regards to dependability. Include source, references, counterclaims, your own views on its veracity and whether others believe the information. Make it clear that you are leaving it to your readers to come to their own conclusions. As and when more information arrives, it should be updated. As long as it is specific, those pages will gain readers if you have sharing buttons on them for social media.
If you include signing up forms for your email marketing list then, as you are attracting the same demographic as those who have already subscribed, you are likely to gain leads. Further, you are being helpful and altruistic. Who wouldn't wish to sign up to such a considerate company?