As a means of supporting any campaign, video ticks all the boxes. Whether being used on a website or for email marketing, used properly there is little doubt that it is a most effective way of hitting targets. There's a caveat though; it must be used with care and restraint.
All content is not equal and, in most cases, should be pruned for a specific purpose. We covered testimonial videos recently but there are many other ways to use video to reinforce trust. One which has your office as a background can reassure a customer that they are dealing with a professional body. Do ensure that clutter is removed from anywhere in shot.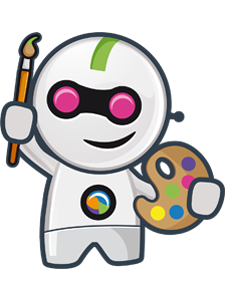 Your office is not riveting and will gain few views, so populate it with your team. It will give customers a face to relate to, and keenness can come through. You will be more than just a logo.
If a product has a hook that is rather clever as well as photogenic, then a few short seconds of video in an email marketing campaign might be enough to hook them. It is obviously not the place for a lengthy how-to video though, even if the ease of use of a particular item is a major selling point.
You will find that some of the subscribers to your email marketing list will close an email promptly when they see a video. Your first response might be to put them on a list where no videos are sent. An option that might work better is to put the video below the fold where they might click on it once they've taken in the other information.
Videos used in email marketing can usefully be extracts from a longer video on your website. 'For more information on the epicyclic trunnion's abilities, click here' might snare the waverers.
Many criticise having a video on a landing page. It can be a distraction and, speaking personally, I am easily side-tracked. After all, I'm interested in the product or else I would not be there. However, if you're concerned about completions or high abandoned cart stats, it might be worth trying.